Queens Home Inspector
Thank you for visiting our website.
We hope you will find useful information here.
If you have any questions, or if there is any way we can help you,
please feel free to call your Queens home inspector anytime.
LOOKING FOR A QUEENS HOME INSPECTOR?
We have performed Queens home inspections for years.
New and old, from Flushing to Far Rockaway,
we've been in, on top of, and under all types of homes.
We inspect single family homes, multi-family homes,
condos, co-ops, and more.
We've also found all kinds of defects as you can see.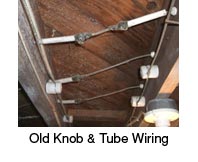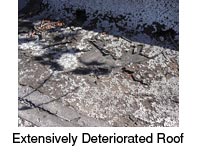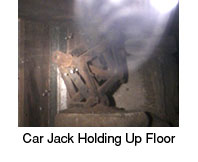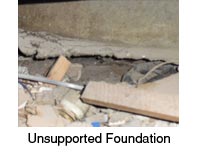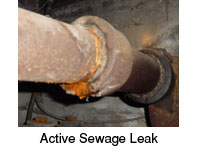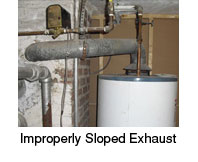 Your Queens home inspection and report will be very thorough and detailed. During the inspection any damage, defect or other observations will be immediately put into the report stating exactly where and what we see. We say what we see, and provide you with a completely unbiased and objective report of the condition of the property. We will show no leniency or favoritism towards the homeowner or real estate agent. YOU are our client, and we are
there for you.
We will gladly explain our inspection process, how long it will take, what it will cost, and more.
It will only take a few minutes to answer these and any other questions you may have.
Please give us a call today about your Queens home inspection.
Or if you like, we'll even call you, just click the link below.
We perform home inspections for many type of real estate transactions including:
Single Family Home Inspections

Multi-Family Home Inspections

Real Estate Investor Inspector Inspections